inspiring new tastes
At Newly Weds Foods, we understand how important it is for your brand to stand apart. That's why we search the world for flavours and culinary techniques that inspire customised ingredient creations. See what makes us a one-of-a-kind partner.

Research & Development
Be at the forefront of the
latest ingredient innovations.
Customised Solutions
Create innovative one-of-a-kind
flavour experiences.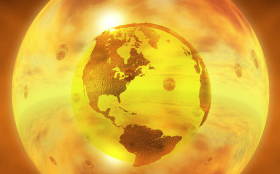 Global Innovation
World class taste technology, customised and available locally to you.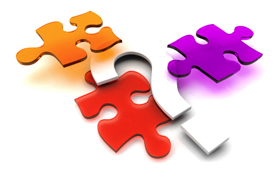 Frequently Asked Questions
The Newly Weds Culinary Team
has the answers you are looking for.
Culinary Expertise
The freshest way to think about tastes, textures and flavours.